Camp Gladiator is outdoor group fitness for adults, aimed at providing a fun and challenging 60 minute workout. Whether you are an elite athlete or have not worked out for 20 years you can get a great workout in a welcoming group environment.
We have lockers and showers here in the gym if you need to rush off to work.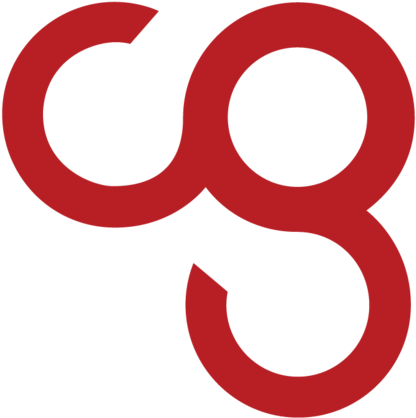 Director of Sports: Toby Meeks, email Toby
CG Trainer: Elliey Shirley, email Elliey
CG Ambassador: Marissa Williams
Come be part of the Camp Gladiator family, CG WUT WUT!!!
Where: MLC Gym
When: Tu, Th — 6:00am, 7:15am
Cost: Camp Gladiator offers a variety of pricing options. However, if you aren't sure if CG is right for you, come try it out for free for a few days.
Zumba takes the work out of workout, by mixing low and
high-intensity moves for a calorie-burning dance fitness party. Once the rhythms take over, you'll see why Zumba Fitness classes are called exercise in disguise.
Where: MLC Gym


When:  Thurs 7pm
Cost:      $5

Messiah's sports ministry is proud to partner with Certified ACSM Cancer Exercise Trainer Pam Patrick and cancer survivor Tom Hulsey to offer this ministry for cancer survivors and their families.
Whether you are going through treatment, just finished treatment, or are in remission WELLNESS WEDNESDAYS can help you get stronger! Caretakers are encouraged to come get strong too.
Where: MLC Gym
When:  Wednesdays 12:30am-1:30pm
Cost:     FREE
We are currently looking for fitness classes to offer on our campus. If you or someone you know is interested in teaching a fitness class please contact our Director of Sports and Recreation, Toby Meeks.